Scholarships
Helping students finance their future
Kinecta Student Scholarships11>
Kinecta provides eight $2,000 scholarships each year to help full-time students achieve their educational goals. Students are eligible if they are:
Age 24 or younger
A high school senior applying for, or already accepted as, a full-time student at an accredited college or university, or
A full-time student attending and continuing at an accredited college or university.
Applications are accepted Feb 1 – Mar 1 annually. Funds are paid directly to the winners' college/university on or around August 31.
2021 Scholarship Forms will be available in January 2021.
2020 Youth Scholarship Winners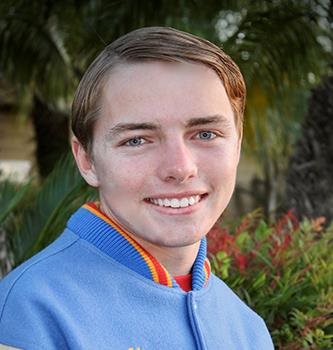 Brian Rogers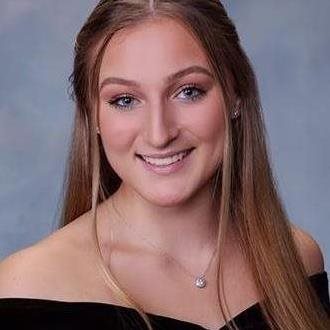 Jamie Fritz
Kelvin De Leon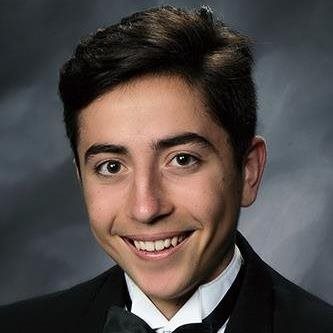 Koray Mentesoglu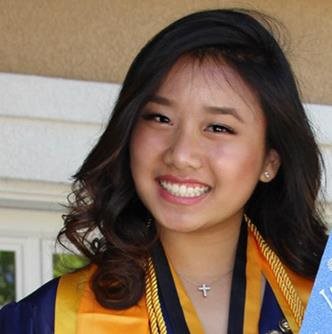 Meachelle Lum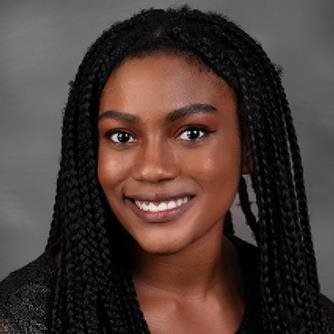 Ogechukwu "Oge" A Okpala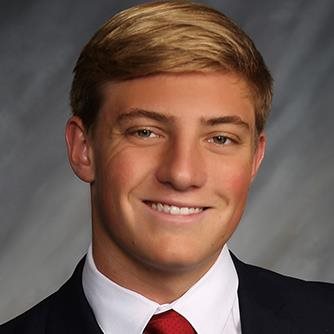 Ryan Rossow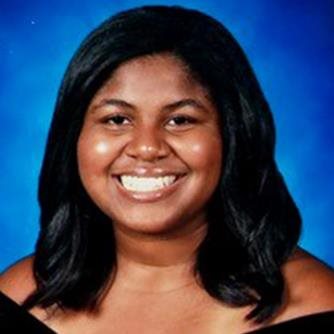 Xiomara McDonald
2019 Youth Scholarship Winners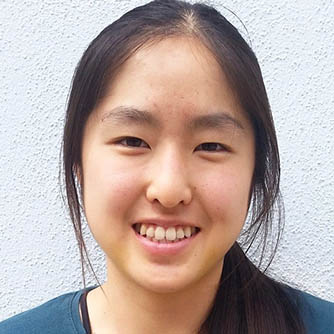 Alice Hatty Lee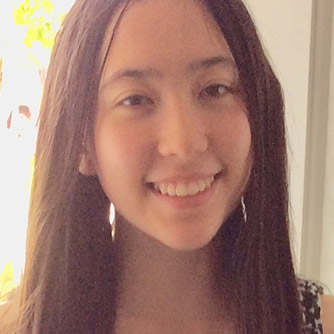 Angelina Quint
Austin Xavier Koehler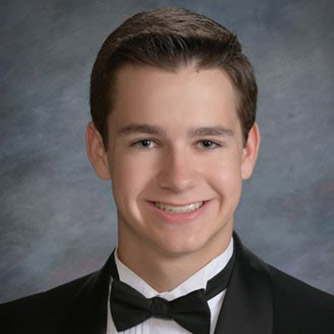 Colin Ellis Pool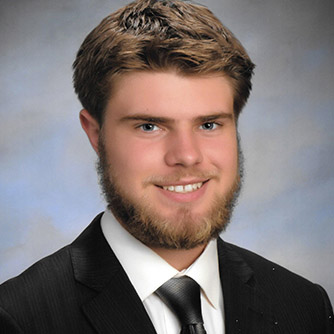 Ian D. Ross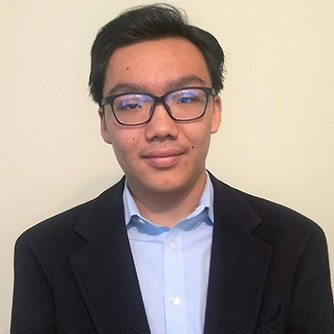 Michael Jonathan Ho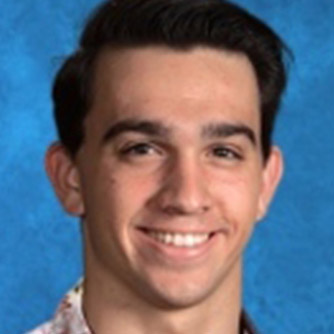 Robert Pel Tekov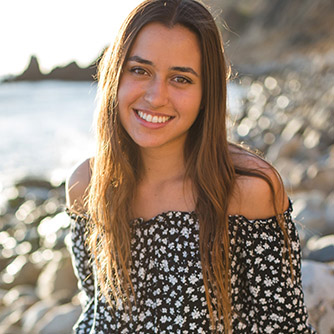 Sabrina Marie Chwalek
Innovision Society Student Scholarships
The Innovision Society (formerly Santa Monica Co-op), a Kinecta partner, allows us to expand scholarship opportunities for students demonstrating academic excellence, community achievement and financial need.
A total of ten scholarships of $5,000 each are awarded annually to provide deserving students with financial empowerment, guiding them to a brighter future. For more information, visit innovisionsociety.org/scholarships
Teaching Grants
Kinecta teaching grants support the outstanding educators in our communities. Six $2,000 grants are awarded annually to fund:
Supplemental educational instruction
Creative classroom projects
Procurement of school supplies
2021 Teaching Grants for Growth Forms will be available in January 2021.
2020 Teaching Grant Winners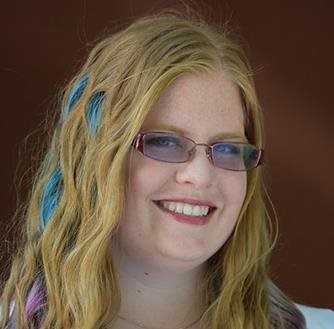 Amanda Hines
Project: Choral Uniforms / Garment Bags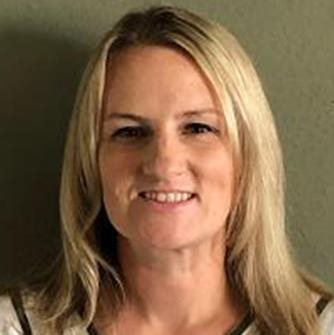 Julie Young
Project: Co-Teaching Classroom Environment and Hands-On Learning Experiments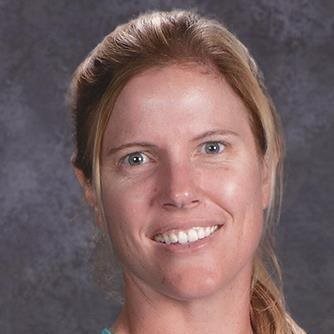 Kristin Barrows
Project: Equipment for Physical Education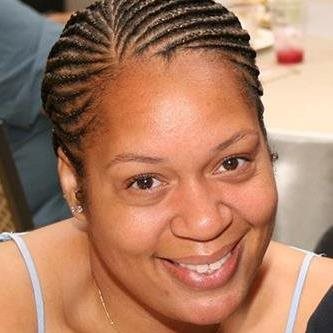 Marquel Benson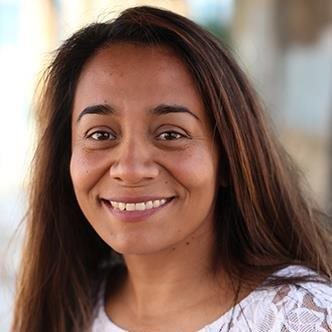 Olga De Leon
Project: Chromebooks to the Rescue!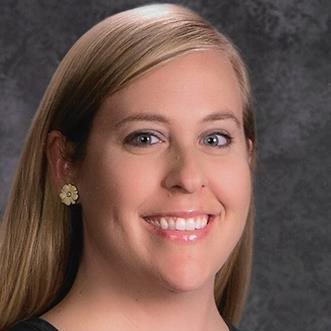 Vanessa Funk-Rokei
Project: Lego My Roboto: Building Battling Robots with Lego Education