Welcome Xceed Members!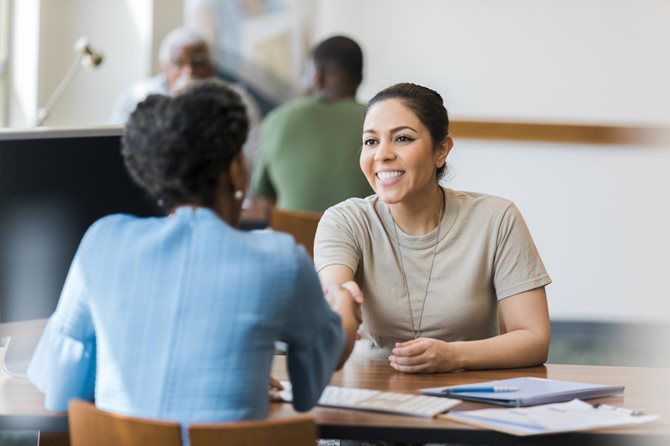 It's official! As of April 1st, Xceed Financial Federal Credit Union member-owners will join Kinecta to create the nation's 35th largest credit union.

This merger represents an excellent cultural fit: two workplace credit unions with longstanding commitments to the communities we serve. As a result, both incoming and existing Kinecta members will benefit from lower service fees and added convenience. Of course, we promise our continued commitment to uphold exceptional, personalized service.

The expanded organization will be led by CEO Keith Sultemeier and incoming President Teresa Freeborn. Read the press release.

We would like to extend our most sincere welcome to our newest members. We look forward to a long and prosperous relationship with each of you through every stage of your life.

IMPORTANT NOTE: Incoming Xceed members will continue to use Xceed's online banking platform until Nov. 1, 2021.

P.S. Want more information? Visit the Xceed website and view the Frequently Asked Questions (FAQ) for incoming members.