Board of Directors
Our dedicated volunteer board is committed to our members
Meet Your Board
The Kinecta Federal Credit Union Board of Directors volunteer their time and considerable talents to stay abreast of the legislative, regulatory, and industry issues that may affect your Credit Union. Each volunteer has one or more committee assignments to which they commit their expertise, and we are grateful for their contributions.
Directors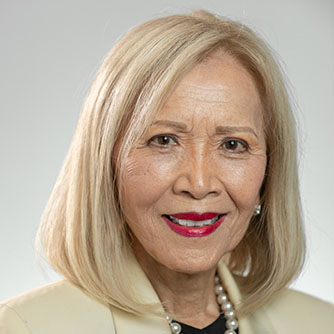 Mary Yasui-Yamabe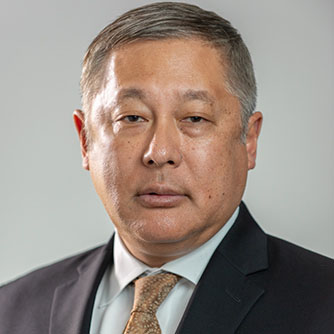 Jeffry Y. Yonemura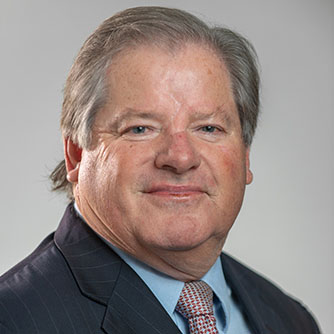 Robert A. Young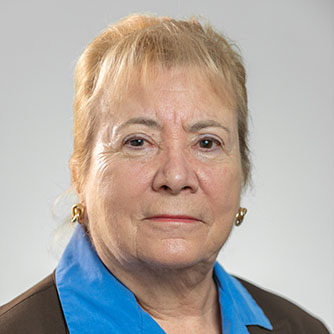 Jacqueline Stafsudd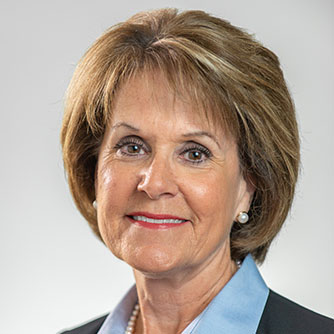 Suzanne M. Curtin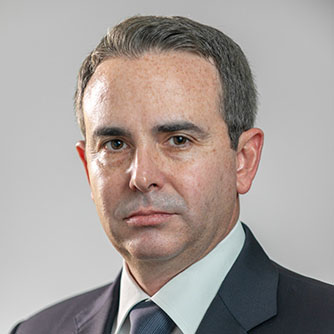 Jeffrey S. Conrad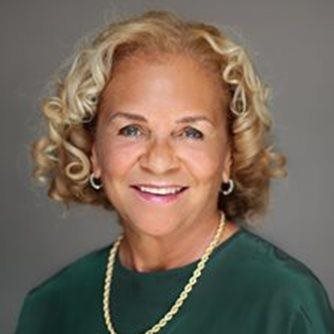 Roni Crichton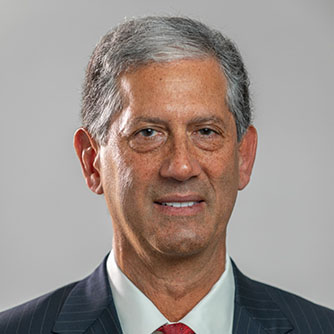 Paul A. James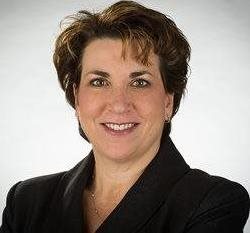 Judy Novak
Supervisory Committee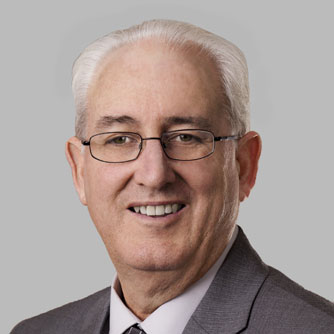 Jeffrey W. Wells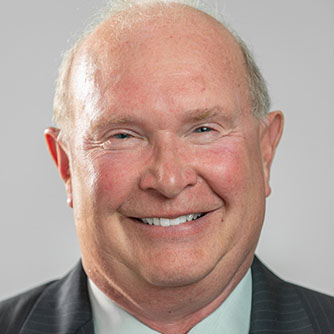 Keith Landenberger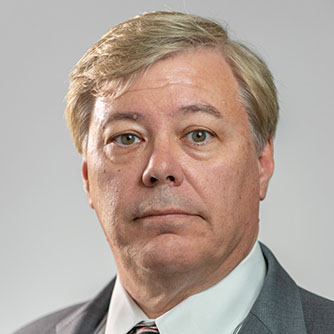 Mark Byrne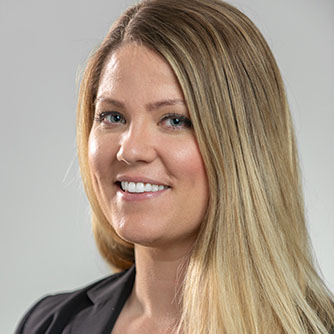 Kristen Stewart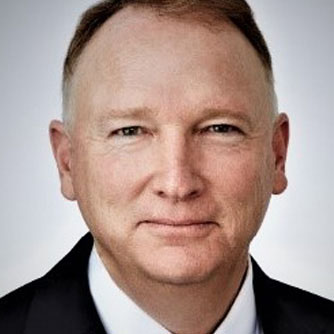 Mark Holbrook
Kinecta Financial Management Company,
LLC Board of Directors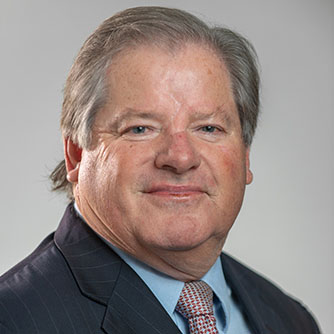 Robert A. Young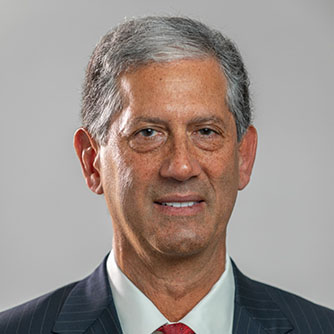 Paul James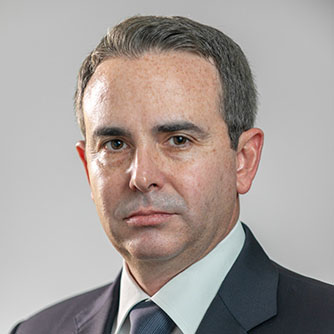 Jeffrey Conrad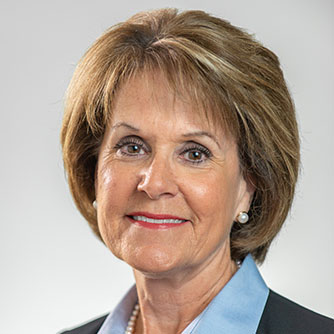 Suzanne Curtin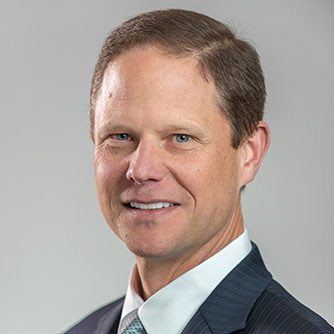 Keith Sultemeier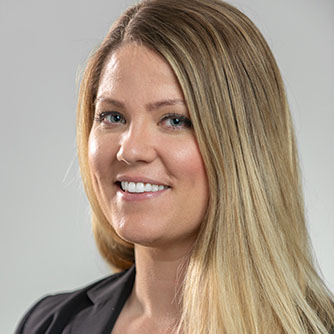 Kristen Stewart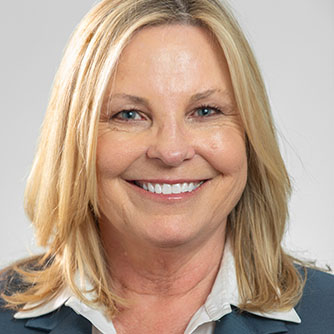 Donna McNeely
Directors Emeriti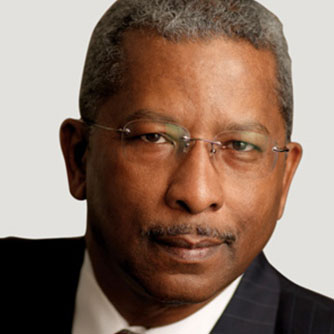 Andrew L. Savoy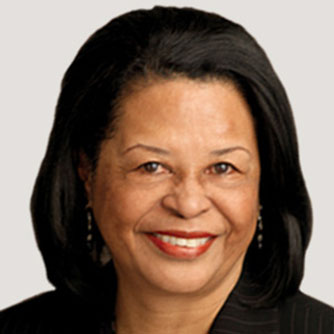 Janet Sparrow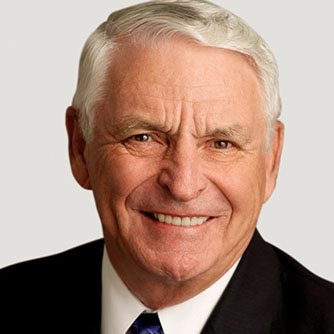 John N. Tessier
Kinecta Federal Credit Union and its Board of Directors thank the Directors Emeriti for their years of commitment and service.