Proud Sponsor of LA Galaxy
The thrill of being a fan - in the palm of your hands!
Open a new Kinecta Classic Checking or Checking Plus account* and receive this exclusive LA Galaxy debit card. Or, request one for your existing checking account. Not only will you experience how banking done different supports you, you'll be showing your support for your favorite team each time you make a purchase.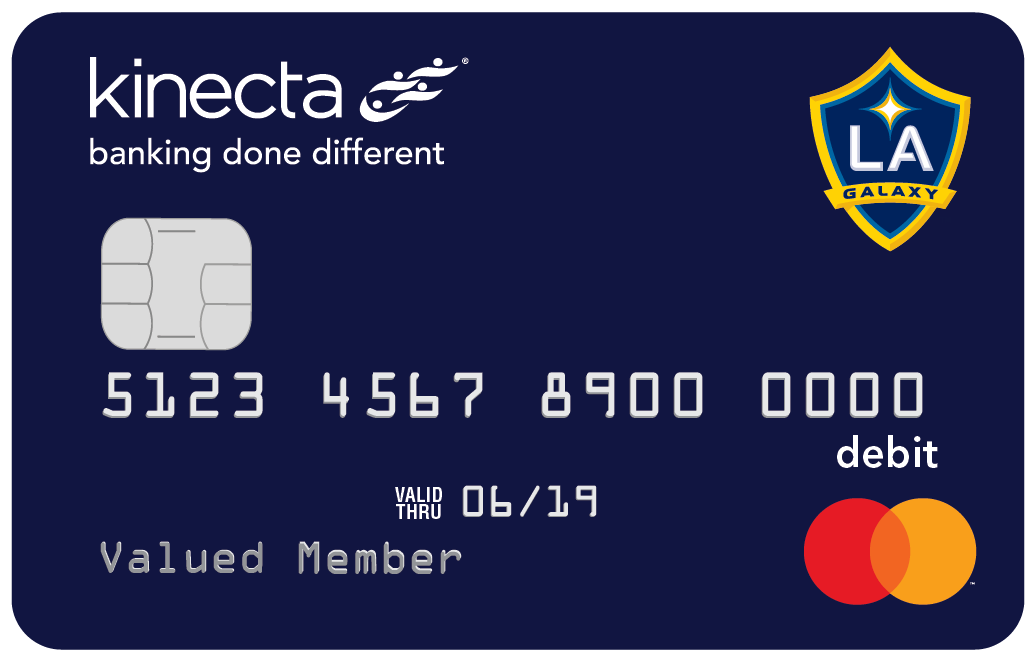 Mastercard® Platinum Debit Card
Our debit card is available when you open any checking account. With security features and new chip technology,
it's the easy, reliable way to make purchases, pay bills, and conduct ATM transactions.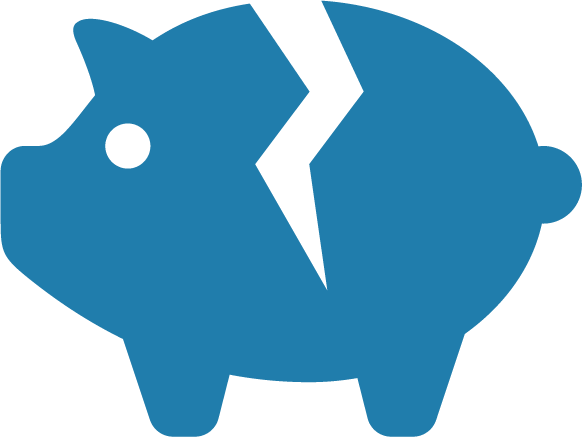 Purchase Assurance
Coverage for most purchases if the item is damaged or stolen.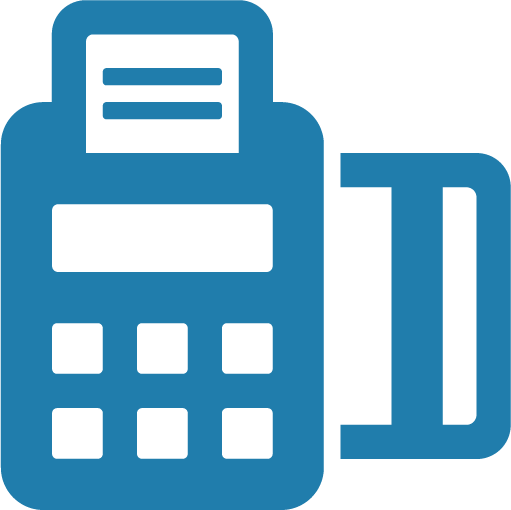 Chip Technology
An added security layer to help prevent you from becoming a victim of fraud.
Bonus: Receive a free box of LA Galaxy checks with a new account!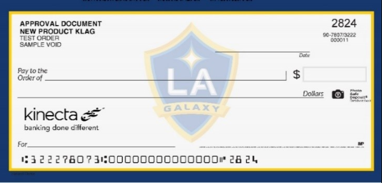 Classic Checking1
Everything you need in a checking account, with many ways to eliminate a service fee. Pay bills, make deposits, or transfer money.
Checking Plus2
It's the checking account that pays you! If you maintain a large balance in your account, consider the added benefits of Checking Plus.
Remote Deposit
Enjoy the convenience of depositing a check from your smart phone. No need to go to a branch or an ATM - just download our mobile app3.
Let's Connect
Our knowledgeable Member Contact Center team will answer your questions – big or small. If you need a specialist, they'll put you in touch with one right away. Our goal is your goal: get you answers fast!
800.854.9846 Monday to Friday: 7am - 6pm Pacific, Saturday: 9am - 3pm Pacific
Or, stop by a branch and speak to us in person. (Except Federal Holidays.)